Yes, you can have multiple users scan the same QR code using different authenticator apps. Here's how to set up the authenticator apps on multiple phones to access the same Vendor Portal account:
Install an authenticator app such as Google Authenticator on the selected mobile phones.
Go to https://vendors.airbase.io to log in to the Vendor Portal account.
Launch the authenticator app on all mobile phones and select Scan a QR code.
Scan the same QR code presented on the login screen with all phones.
Once the scanning is complete, the authenticator apps on all phones will generate a one-time code. The generated one-time code must be the same on all phones.
Enter the code on the login screen and click Continue.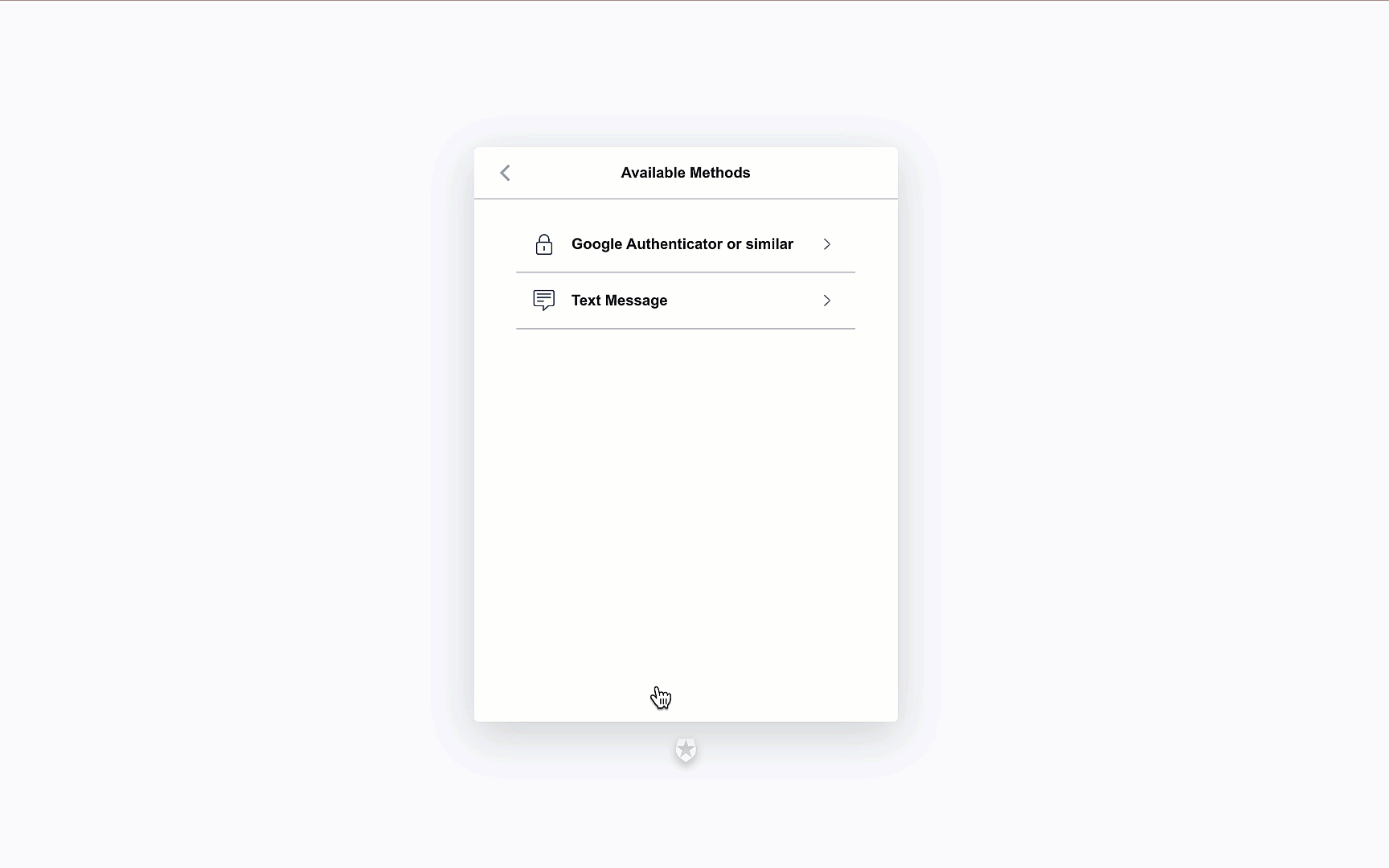 Once these steps are followed, you can use the selected mobile phones to access the same Vendor Portal account using the authenticator app.