Welcome to Airbase Vendor Portal!
You're probably here because your customer sent you a link to sign up for Airbase Vendor Portal.
Here's what you need to do to get started:
Sign up for the Vendor Portal
The email you received includes the Share Payment Details option. Click on the option, and you will be redirected to the Airbase login page. Alternatively, you can initiate the signup process on https://vendors.airbase.io/.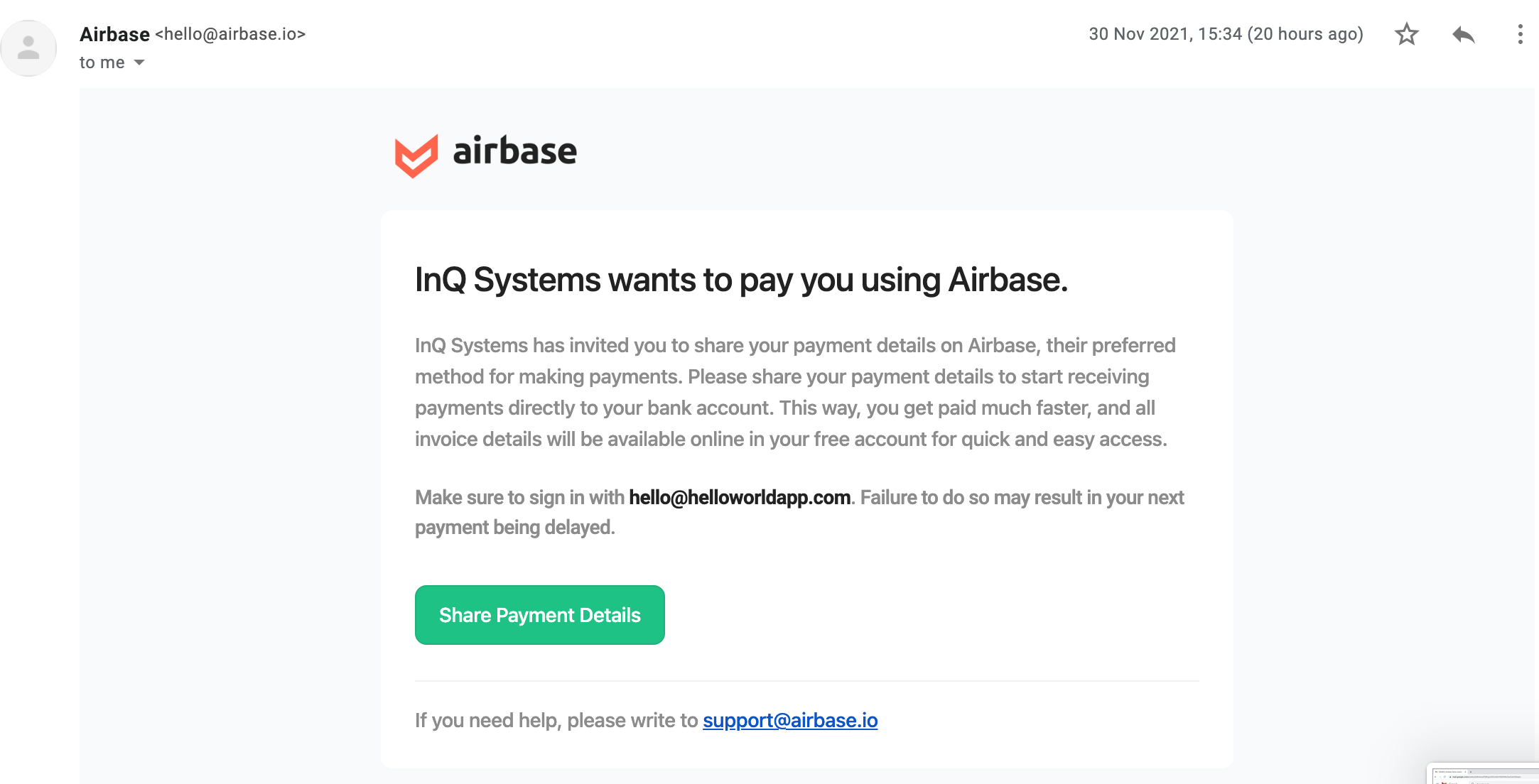 Click on Login.
Enter the email you want to use for the Vendor Portal. You can use your Google email as well.
Airbase will send you a one-time verification code to log in. This means you don't need to remember yet another password.
Here's what the email from Airbase looks like: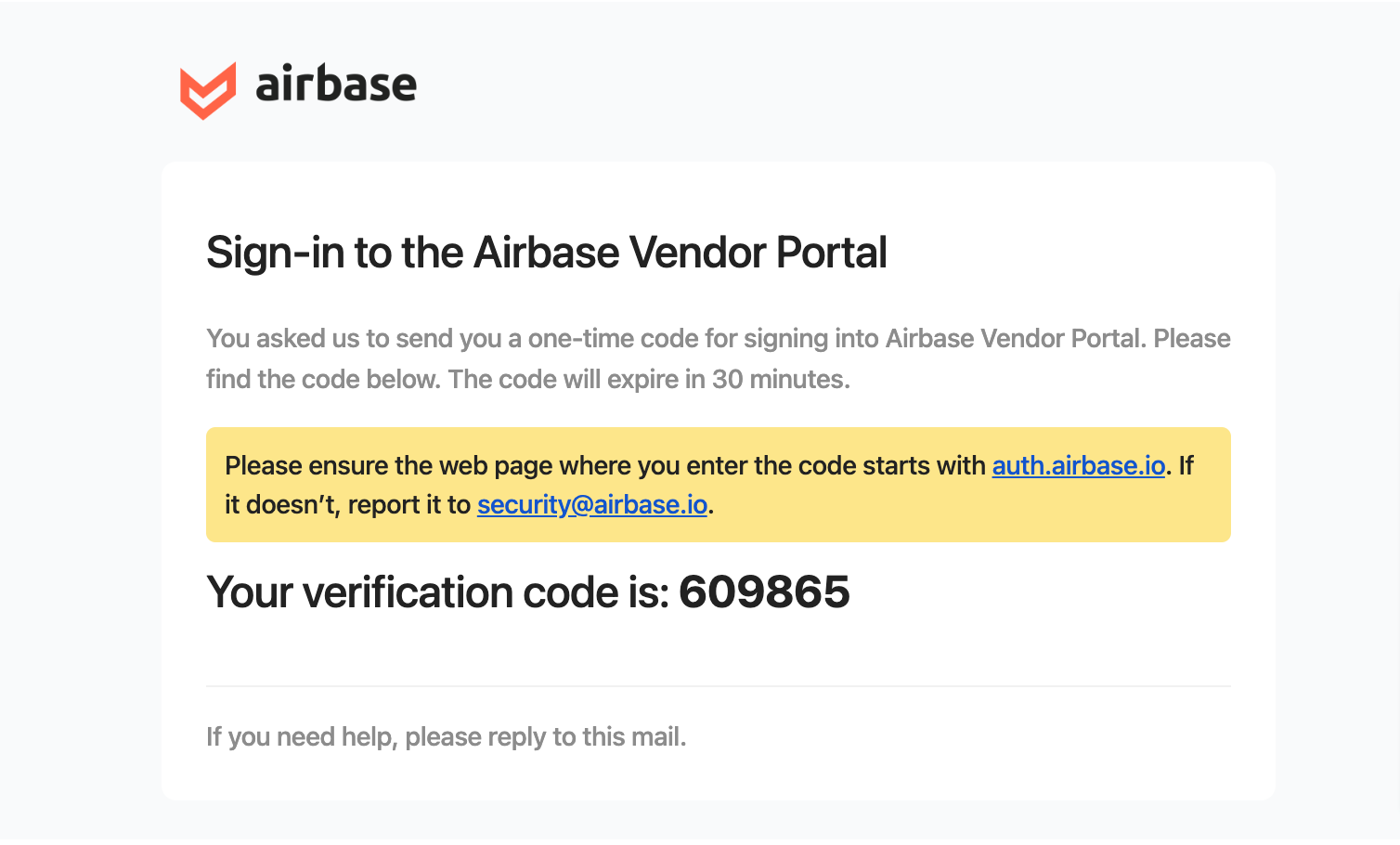 As an added layer of security, Airbase will need your mobile phone number to send an OTP.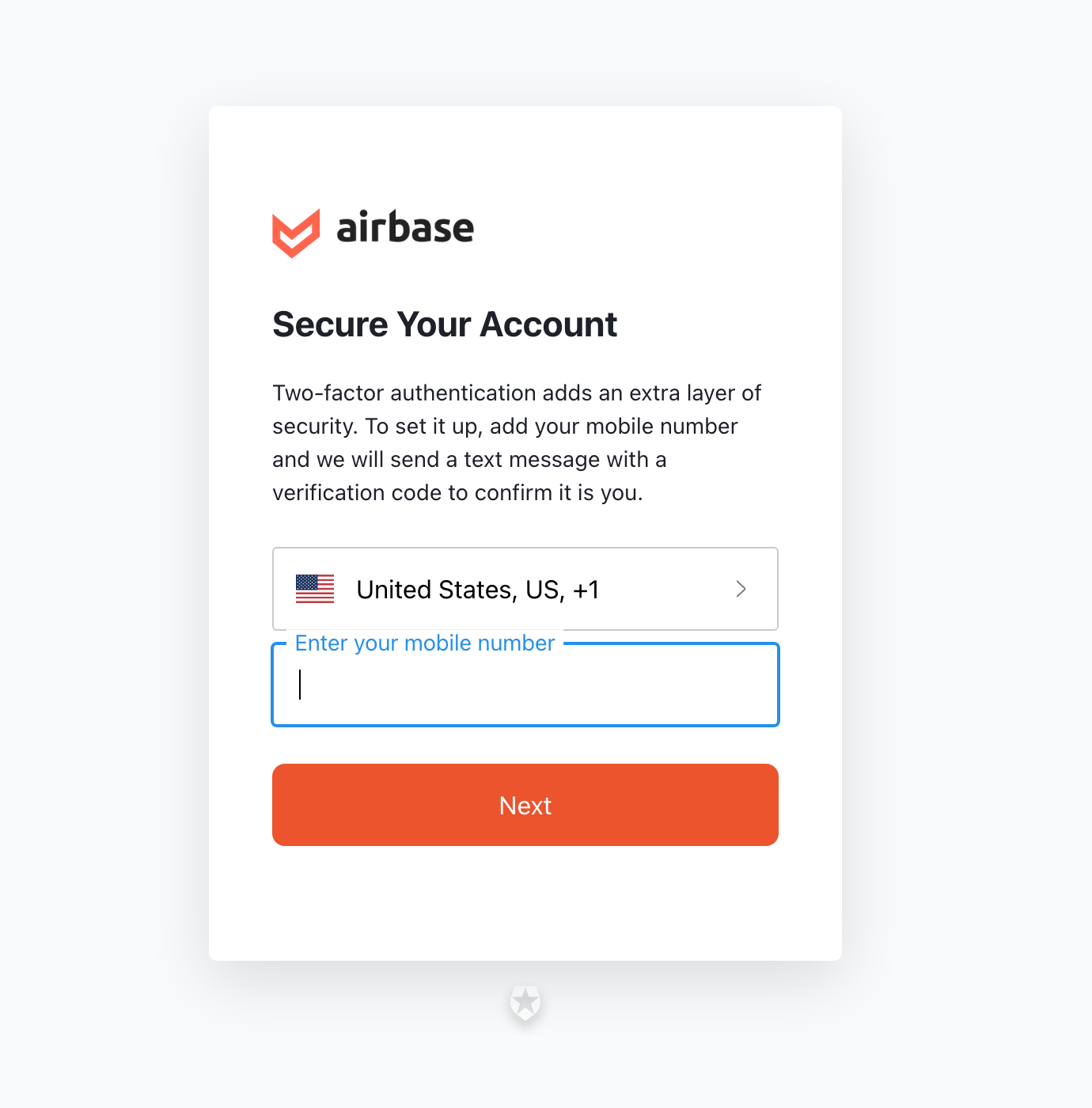 Airbase will send an OTP via SMS to confirm the mobile number entered in the previous step.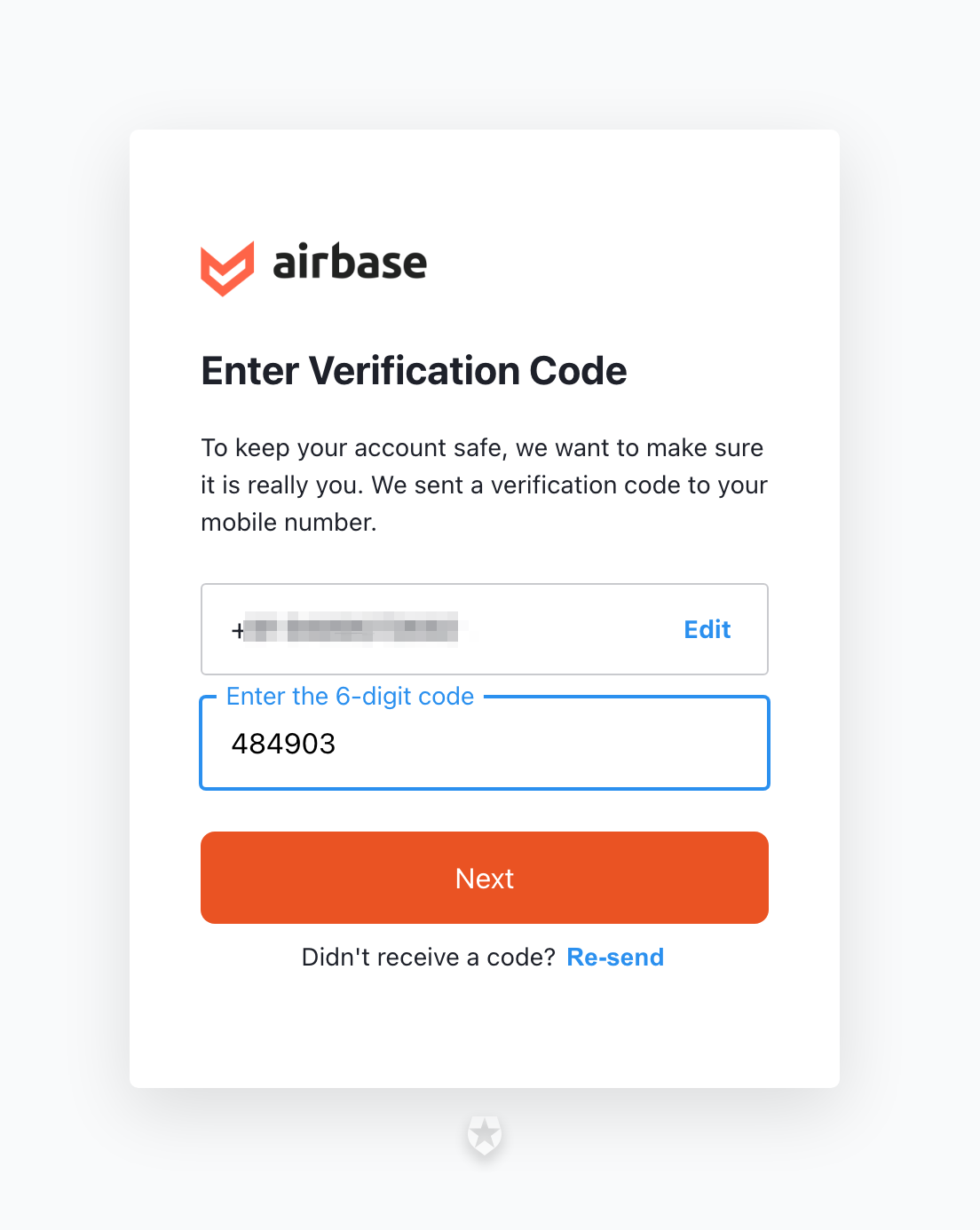 Vendor Portal Onboarding
Once signed in, you will be redirected to the Airbase Vendor Portal onboarding page, where you need to add information such as your bank details, contact information, as well as tax details.
Airbase will initiate the tax ID validation process once you submit the tax details, such as the Legal Name and Tax ID, during the onboarding.
If your bank is in the US, you will be asked to enter your address, banking details, and tax details.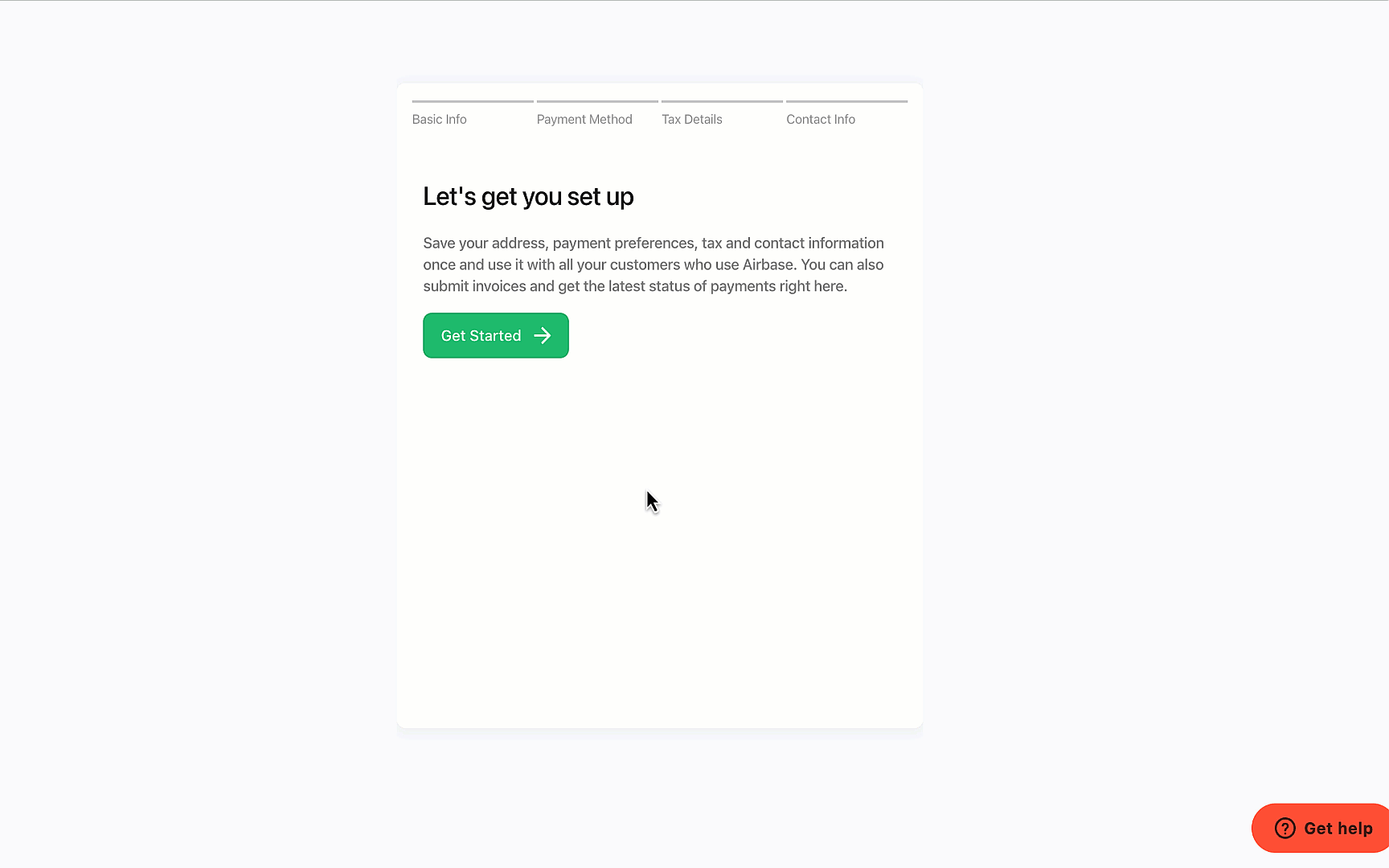 Note
If you do not wish to submit a W-9 form and Tax ID details, please reach out to your customer to mark the requirement for W-9 and Tax ID information as optional.
If your bank is outside the US, you must enter your international address, bank details like the account number and SWIFT code or your IBAN, and tax documents like the W8BEN-E. If your banking country transacts in multiple currencies, like the countries in the EU that permit transactions in local currency and Euro, select the currency you would like to be paid in.
Voila! You're all set to use the Vendor Portal. 
What Vendor Portal looks like
The Vendor Portal contains all the details you entered while onboarding.
Edit option allows you to update the information. 
Payment Status contains information on all the invoices, both paid and unpaid. 
You can upload a new invoice using Submit Invoice.